Why You Need a True Expert in Today's Housing Market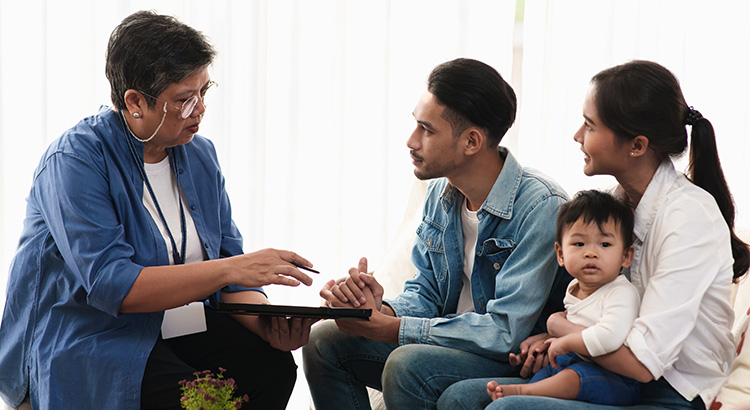 The housing market continues to shift and change, and in a fast-moving landscape like we're in right now, it's more important than ever to have a trusted real estate agent on your side. Whether you're buying your first home or selling once again, it's mission critical to work with an expert who can guide you through each unique step of the process.
The reality is, not all agents operate the same way. To truly make a powerful and confident decision as you buy or sell a home, you need a real estate expert who uses their knowledge of what's really happening with home prices, housing supply, industry projections, and more to give you the best possible advice. Someone who can provide clarity and trust like that is essential to your success. Jay Thompson, Real Estate Industry Consultant, ...