Buyers Are Regaining Some of Their Negotiation Power in Today's Housing Market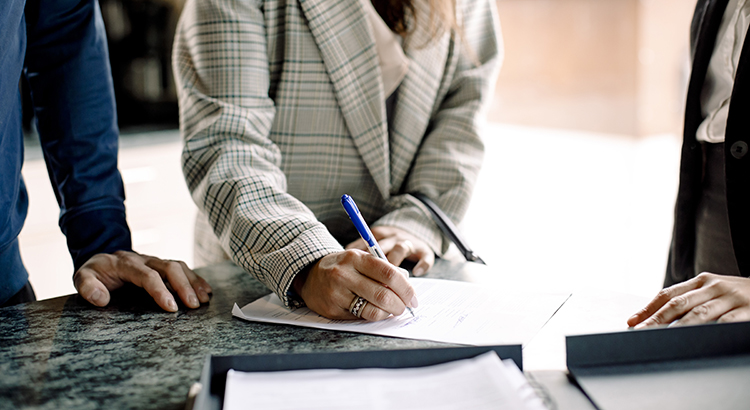 If you're thinking about buying a home today, there's welcome news. Even though it's still a sellers' market, it's a more moderate sellers' market than last year. And the days of feeling like you may need to waive contingencies or pay drastically over asking price to get your offer considered may be coming to a close.
Today, you should have less competition and more negotiating power as a buyer. That's because the intensity of buyer demand and bidding wars is easing this year. So, if bidding wars were the biggest factor that had you sitting on the sidelines, here are two trends that may be just what you need to re-enter the market.
1. The Return of Contingencies
Over the last two years, more buyers were willing to skip important steps in the homebuying...