Why Today's Foreclosure Numbers Are Nothing Like 2008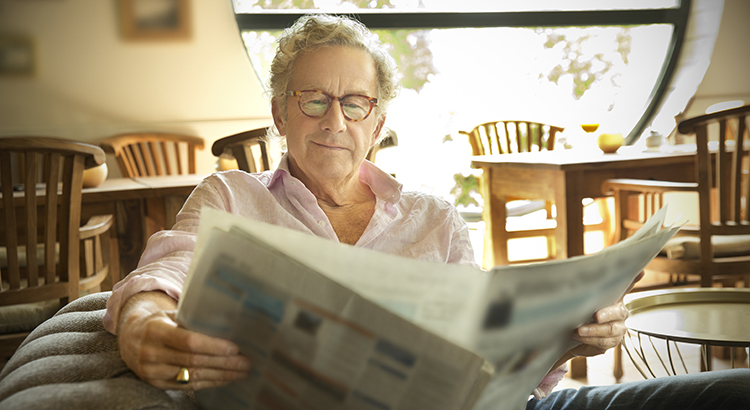 You've likely seen headlines about the number of foreclosures climbing in today's housing market. That may leave you with a few questions, especially if you're thinking about buying a house. Understanding what they really mean is mission-critical if you want to know the truth about what's happening today.
According to a recent report from ATTOM, a property data provider, foreclosure filings are up 6% compared to the previous quarter and 22% since one year ago. As media headlines call attention to this increase, reporting on just the number could actually generate worry and may even make you think twice about buying a home for fear that prices could crash. The reality is, while increasing, the data shows a foreclosure crisis is not where the market is headed.
Let's look at the latest information with context so we can see how this compares to previous years.
It Isn't the Dramatic Increase Headlines Would Have You Believe
In recent years, the number of foreclosures has been down to record lows. That's because, in 2020 and 2021, the forbearance program and other relief options for homeowners helped millions of homeowners stay in their homes, allowing them to get back on their feet during a very challenging period. And with home values rising at the same time, many homeowners who may have found themselves facing foreclosure under other circumstances were able to leverage their equity and ...