The Cost of Waiting for Mortgage Rates To Go Down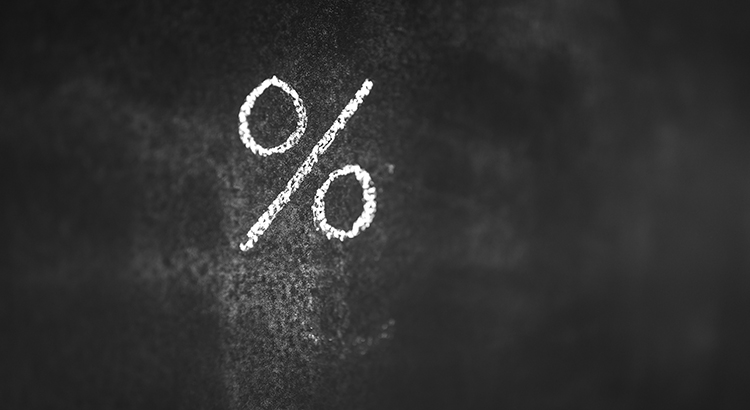 Mortgage rates have increased significantly in recent weeks. And that may mean you have questions about what this means for you if you're planning to buy a home. Here's some information that can help you make an informed decision when you set your homebuying plans.
The Impact of Rising Mortgage Rates
As mortgage rates rise, they impact your purchasing power by raising the cost of buying a home and limiting how much you can comfortably afford. Here's how it works.
Let's assume you want to buy a $400,000 home (the median-priced home according to the National Association of Realtors is $389,500). If you're trying to shop at that price point and keep your monthly payment about $2,500-2,600 or below, here's how your purchasing power can change as mortgage rates climb (see chart below). The red shows payments above that threshold and the green indicates a payment within your target range.