Why Selling Your House with a Real Estate Professional Is Essential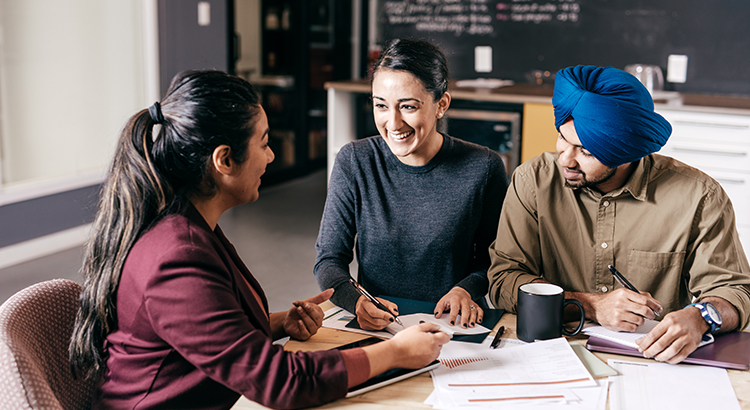 Selling your house is no simple task. And when you sell on your own – known as a FSBO (or For Sale by Owner) – you're responsible for handling some of the more difficult aspects of the process without the expert guidance you need.
The 2021 Profile of Home Buyers and Sellers from the National Association of Realtors (NAR) surveys homeowners who recently sold their house on their own and asks what difficulties they faced. Those sellers say some of the biggest headaches are prepping their house for sale, pricing it right, and handling the required paperwork.
Working with an agent is the best way to ensure you have an expert on your side to guide you at every turn. Agents have the skills and knowledge that are essential to navigating each step with ease, efficiency, and accuracy. Here are just a few things a ...