Mortgage Rates Will Come Down, It's Just a Matter of Time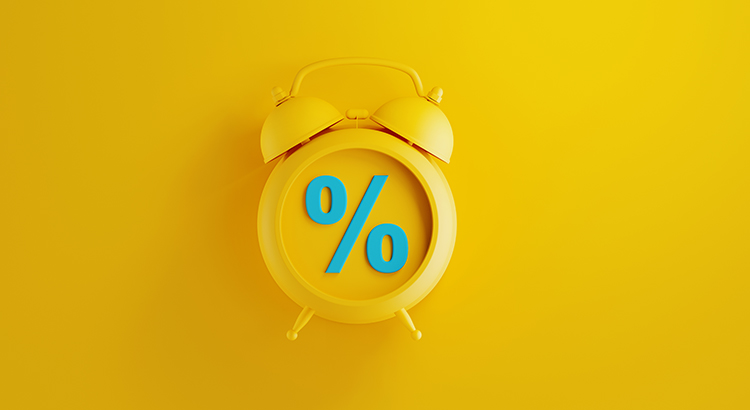 This past year, rising mortgage rates have slowed the red-hot housing market. Over the past nine months, we've seen fewer homes sold than the previous month as home price growth has slowed. All of this is due to the fact that the average 30-year fixed mortgage rate has doubled this year, severely limiting homebuying power for consumers. And, this month, the average rate for financing a home briefly rose over 7% before coming back down into the high 6% range. But we're starting to see a hint of what mortgage interest rates could look like next year.
Inflation Is the Enemy of Long-Term Interest Rates
As long as inflation is high,...