Millennials: Do You Need a Home with More Space?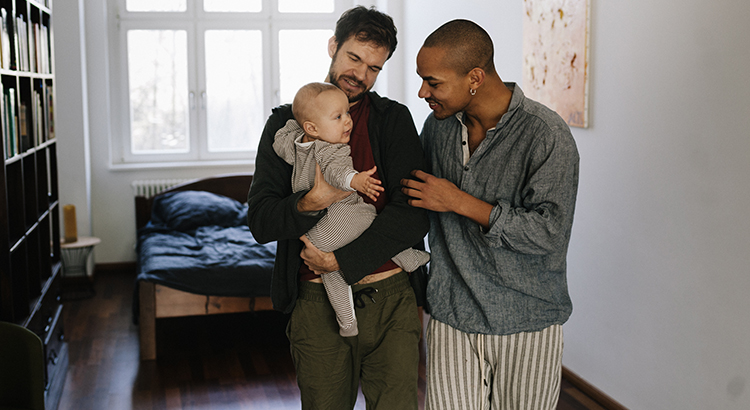 If you're a millennial, homebuying might be top of mind for you. Your generation is the largest group of homebuyers in the market today and has been since 2014, according to the National Association of Realtors (NAR). And while other millennials are looking to buy for the first time, you may be one of the many who are now discovering you've outgrown your home.
If that's the case, you're not alone. The past two years brought about significant changes for many people, and today, homeowners are reevaluating what they truly need in a home. As a recent report from the Wall Street Journal states:
"They say the pandemic and the emergence of remote work accelerated millennial home-buying trends already under way. . . . Millennials who already owned homes traded up for more space."
So, if you're working ...