The Best Week To List Your House Is Just Around the Corner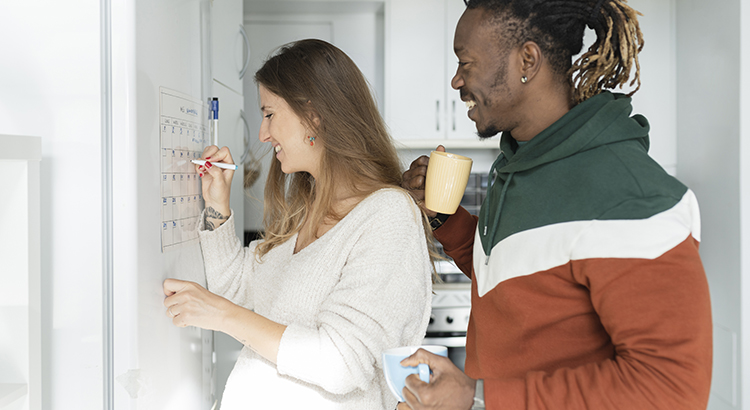 Are you thinking about selling your house? If so, you may want to make it a priority to start the process soon. According to realtor.com, the sweet spot for sellers is just around the corner. In a recent study, experts analyzed housing market trends by looking at data from the past several years (excluding 2020, since it was an atypical year). When applied to the current market, experts determined the ideal week to list a house this year. The research says:
"Home sellers on the fence waiting for that perfect moment to sell should start preparations, because the best time to list a home in 2022 is approaching quickly. The week of April 10-16 is expected to have the ideal balance of housing market conditions that favor home sellers, more so than any other week in the year."
If you've been putting your move on the back burner waiting for the ideal time to sell, you should know your golden window of opportunity is...