Will the Housing Market Maintain Its Momentum?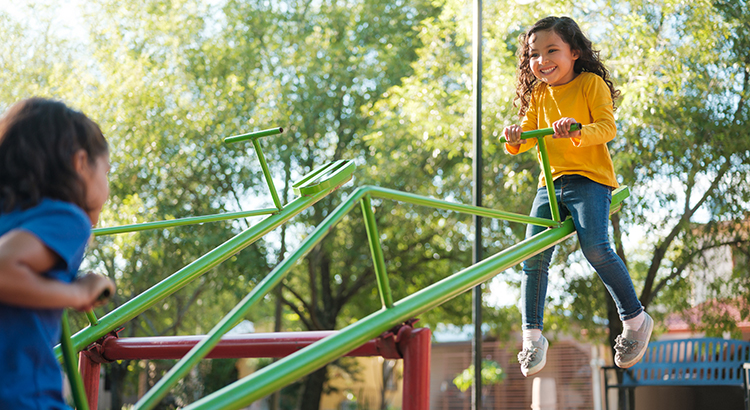 Last week's Existing Home Sales Report from the National Association of Realtors (NAR) shows sales have dropped by 3.7% compared to the month before. This is the second consecutive month that sales have slumped. Some see this as evidence that the red-hot real estate market may be cooling. However, there could also be a simple explanation as to why existing home sales have slowed – there aren't enough homes to buy. There are currently 410,000 fewer single-family homes available for sale than there were at this time last year.
Lawrence Yun, Chief Economist at NAR, explains in the report:
"The sales for March would have been measurably higher, had there been more inventory. Days-on-market are swift, multiple offers are prevalent, and buyer confidence is rising."
Yun's insight was supported the next day when the ...