Save Time and Effort by Selling with an Agent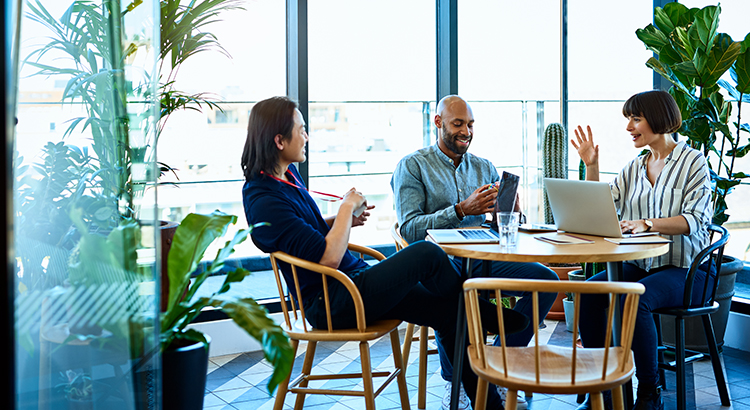 Selling a house is a time-consuming process – especially if you decide to do it on your own, known as a For Sale By Owner (FSBO). From conducting market research to reviewing legal documents, handling negotiations, and more, it's an involved and highly detailed process that requires a lot of expertise to navigate effectively. That's one of the reasons why the percentage of people selling their own house has declined from 19% to 8% (See graph below):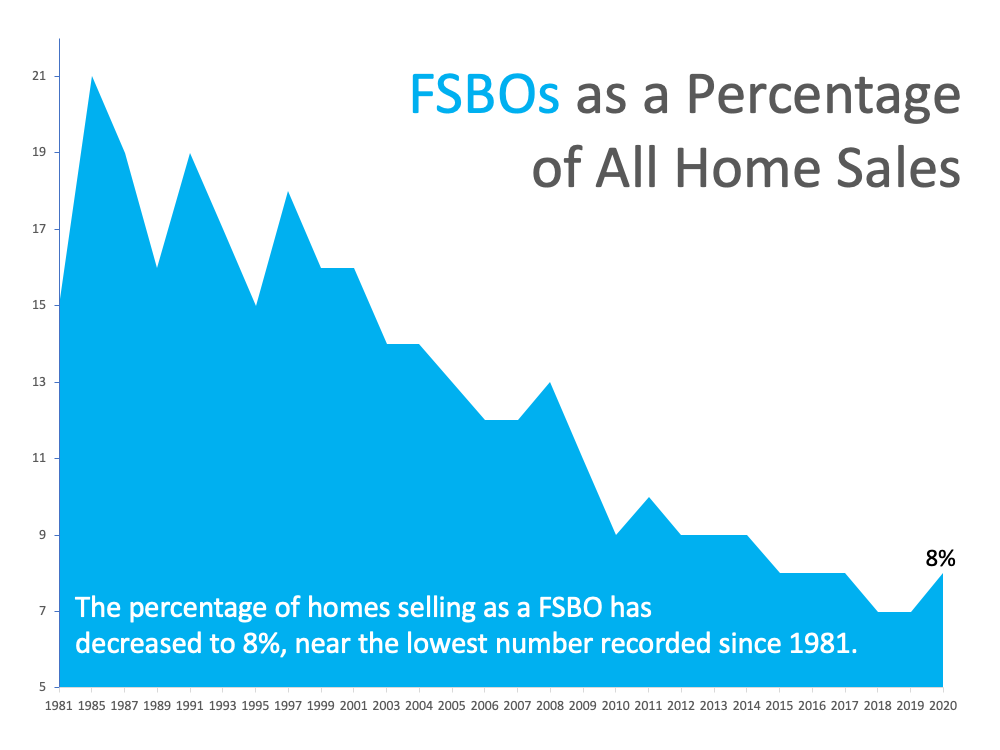 To help you understand just how much time and effort it takes to sell on your own, here's a look at a few of the things you need to think about before putting that "For Sale" sign up in your yard.
1. Making a Good First Impression...