Expert Housing Market Forecasts for the Second Half of the Year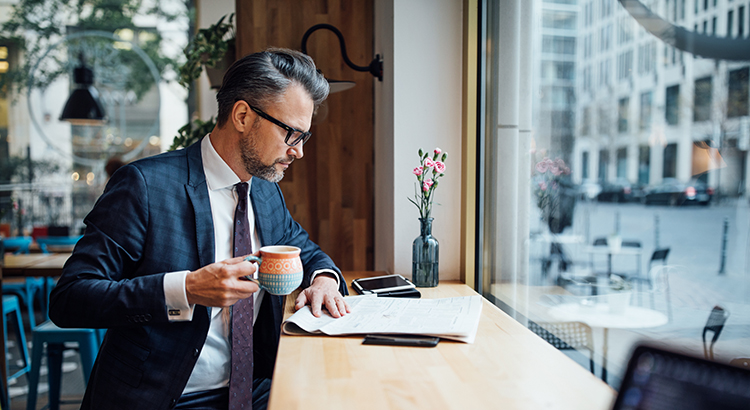 The housing market is at a turning point, and if you're thinking of buying or selling a home, that may leave you wondering: is it still a good time to buy a home? Should I make a move this year? To help answer those questions, let's turn to the experts for projections on what the second half of the year holds for residential real estate.
Where Mortgage Rates Will Go Depends on Inflation
While one of the big questions on all buyers' minds is where will mortgage rates go in the months ahead, no one has a crystal ball to know exactly what'll happen in the future. What housing market experts know for sure is that the record-low mortgage rates during the pandemic were an outlier, not the norm.
This year, rates have climbed ...