Explaining Today's Mortgage Rates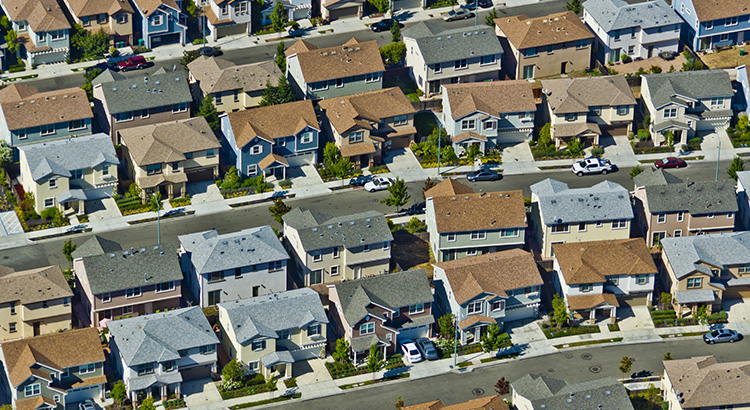 If you're following mortgage rates because you know they impact your borrowing costs, you may be wondering what the future holds for them. Unfortunately, there's no easy way to answer that question because mortgage rates are notoriously hard to forecast.
But, there's one thing that's historically a good indicator of what'll happen with rates, and that's the relationship between the 30-Year Mortgage Rate and the 10-Year Treasury Yield. Here's a graph showing those two metrics since Freddie Mac started keeping mortgage rate records in 1972: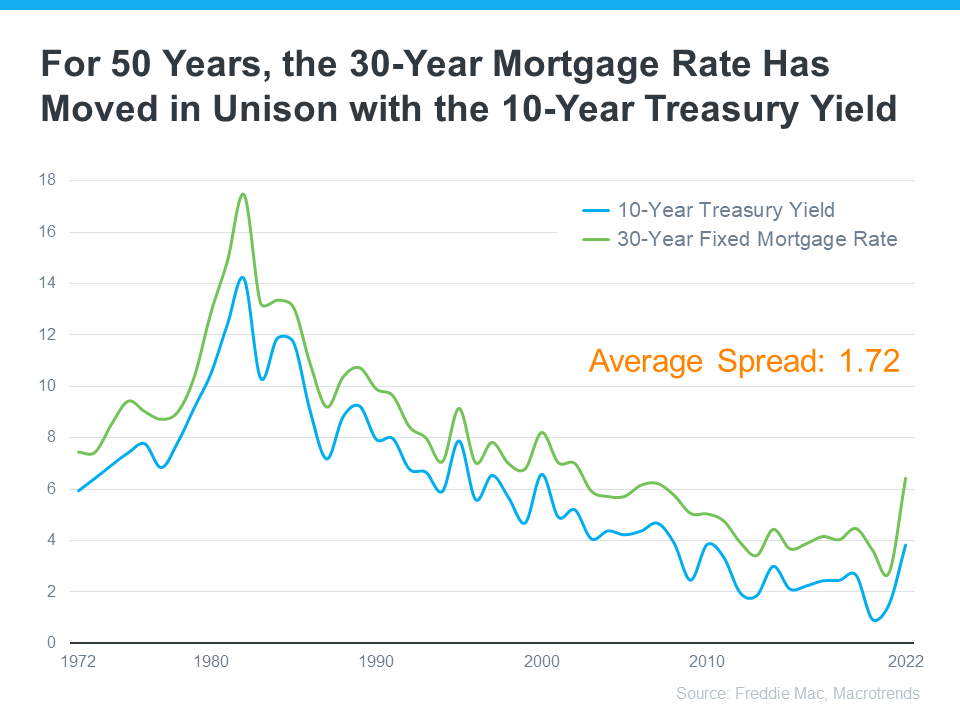 ...